SPREAD THE WORD AMONGST GLOBAL AUDIENCE
SERVICES OVERVIEW
Accurate Scoping
Only qualified individuals are targeted with our E-SCOPE® Engine, thus reducing overhead and increasing deliveries.
Automated Campaign Scheduling
Target almost any region with our scheduled campaigns that run on very reliable softwares.
Multi-Device Lead Capture Page
Our team ensures ease of access to emails and landing pages for prospects on all kinds of devices
Immediate Results
Our blazing fast email servers track results within seconds after sending emails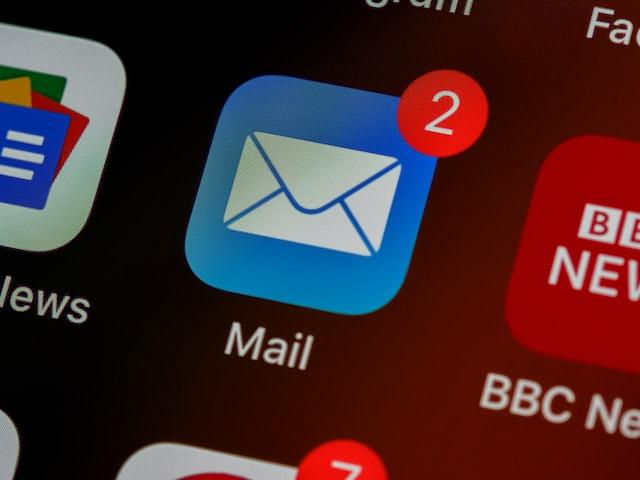 BENEFITS OF EMAIL MARKETING
Get on the EDM Bandwagon!
Email has an ability many channels don't – Creating Valuable Personal Touches – At Scale
OUR EMAIL MARKETING PROCESS
Automate campaigns according to specifications
Gather and verify captured leads
LET'S TALK BUSINESS
Talk to a specialist
sales@collective-leads.com