Collective Leads is a business-to-business media house offering services for all your marketing needs.
We specialize in Display advertising and qualifying as a Google partner makes us eligible for all sorts of Digital marketing campaigns. Our Years of experience in B2B & B2C Lead Generation Verticals help us to overcome challenges faced by various brands for their marketing.
OUR VISION
To be a leading provider in the Global Demand Generation Industry, recognized for the quality we deliver through innovative technology & services, strategic partnerships and talent.
OUR MISSION
Our mission is to increase the accuracy and preciseness of your marketing campaigns by giving you information & sales intelligence of the highest possible quality, content & scope. To ensure that we meet all your B2B marketing & demand generation needs, we provide data cleansing, enrichment, dirty-to-clean, account profiling, & sales opportunity creation services.
Our Best Practices
practices that keep our clients happy are the best practices.
Commitment and Integrity
Considering your campaigns as our responsibility we always focus on innovation & execution to deliver the best.
Timely Delivery
Understanding crucial nature of our clients' campaigns we always make it a priority to deliver leads to be processed as they are generated.
Technological advancement
We constatly strive to implement best and latest technology and Tools available to yeild a much favorable result.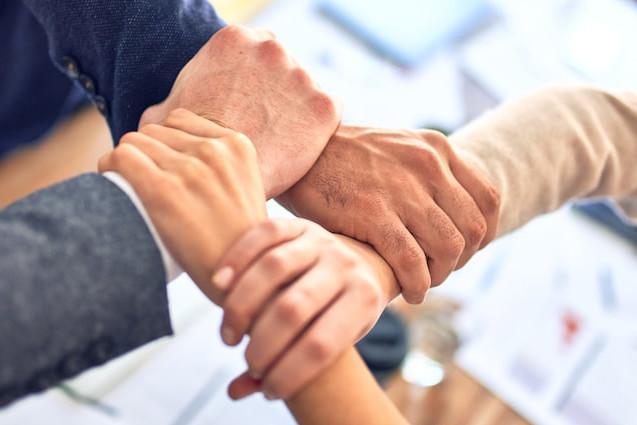 OUR SKILLS AND EXPERTIESE
Creative Team
We are passionate for what we do. Our teams are always innovative.
Advanced Technology
Because backbone of a successful company is its Technology.
Five Star Support
We are always eager to assist you. Our executives are always available and prompt.
LET'S TALK BUSINESS
Talk to a specialist
sales@collective-leads.com